SENTRY JOURNAL » Uncategorized, Veterans Day » Veterans Day 2011: Thank You
Today I want to take the time to thank all the fine men and women for their military service past and present.  You came from all walks of life and left the safety and security of your hometowns to embark on a journey and embrace an ideal that was bigger than self.  You are simply the best America has to offer and I want to thank you for your commitment, your sacrifices, and your love for America.  You have always stepped up when called upon and selflessly defended America and her allies against the tyrants who have threatened liberty and freedom throughout the world.  Without your service we would not enjoy the freedoms we have today. Without your service America would be hollow nation.  Please take the time view the below tribute to our veterans.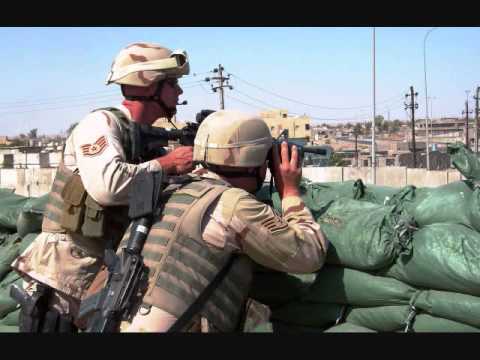 It has been one of the greatest honors in my life to have been able to serve with my brothers and sisters in the military.  I salute each of you for all you do each day to protect our great nation.  God bless America.  God bless each of you.
Liberty forever, freedom for all!
Filed under: Uncategorized, Veterans Day · Tags: Tribute, Veterans Day 2011, Video