SENTRY JOURNAL » Uncategorized » Video: Fight for Freedom
I don't know about you but lately I've found myself getting more and more frustrated with our politicians, our constitution being ignored, and the lack of effort to address the serious fiscal and debt problems we face as a nation.  All I want from our elected officials in Washington is a little honesty about how serious these problems are.  Instead we end up with smoke and mirrors and more empty promises.  They paint a picture of unicorns and rainbows as inflation continues to rise and gas prices take a bite out of our budgets.  It's an election year so don't count on any major effort from them to tackle these issues because these fools want your vote.
Now we can blame our pains at the pump and our economic woes on them; it's easy to do.  However at what point do we as citizens of this great country take a hard look at ourselves and admit we own it.  At what point do we acknowledge that we the people are partially to blame because every other November we send these buffoons back to Washington.  Think about this, our congress has the lowest approval rating ever and over 70 percent of these clowns will win their reelection bids.  How crazy is that?  What is the definition of insanity?  Anyway whenever I get frustrated I can always count on President Reagan to lift my spirits and encourage me to fight for America; to fight for freedom.  Check out the below video clip.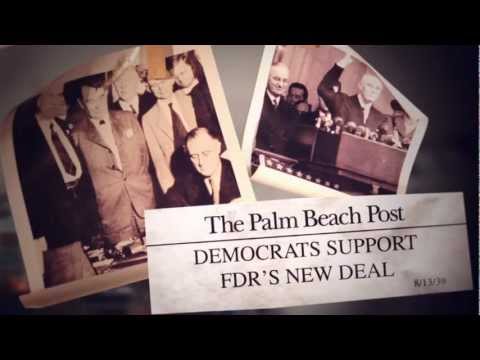 H/T Heritage Action for America
Thank you Mr. President for reminding me it's all worth it.
Liberty forever, freedom for all!
Filed under: Uncategorized · Tags: Ronald Reagan, Video