SENTRY JOURNAL » Uncategorized » President Obama calls it Social Darwinism; I call it liberty…
April 6th, 2012 | 14 Comments
This past week when President Obama stated that Paul Ryan's budget proposal was "thinly veiled social Darwinism."  In an attempt to understand exactly the context in which he was using the term Social Darwinism, I watched his speech again.  After all Social Darwinism has such a negative connotation that surrounds it I wanted to make sure I got it right.  So based on my observation he is stating that Paul Ryan's plan promotes individualism and free market principles that rewards the successful for their efforts and actions.  This in-turn creates a larger inequality gap in America because where there are winners there are also losers.  I think I got that right.  Well this would explain why he has such disdain for it.  He doesn't believe that individualism and the free market work.  He can't wrap his mind around the notion that in a free market there are indeed winners and losers.  He believes everyone should get a participation award.  He has never embraced the things that made America great.  If you don't believe me check out the below clip in his own words.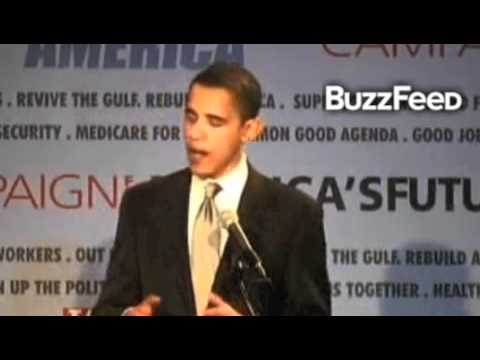 You are correct Mr. President; I believe that government is the problem.  I believe in the individual whereas you do not.  I believe that we the people are in a better position to solve our problems than an all powerful controlling government.  I believe in charity and helping those in need.  I don't need the government to fill that role. And when I'm down and out I will pick myself up by my own bootstraps not because the government wants me to but because I want to improve my condition.  You see I prefer the steak dinner over the government scraps you will throw my way.  I believe and equal opportunity not equal results.  You call it the ownership society; I call it freedom.   You define this belief system as Social Darwinism; I call it liberty.
And the President's buddy, self-proclaimed communist Van Jones is on the same page.
If the President's definition of "Social Darwinism" equates to individualism, ownership, personal responsibility, and free markets, well then I'm guilty of being a Social Darwinist.  And I can live with that.
Liberty forever, freedom for all!
Filed under: Uncategorized · Tags: Budget, liberty, obama, Paul Ryan, Social Darwinism, Van Jones, Video
Ronald Reagan on Universal Healthcare
Categories