SENTRY JOURNAL » Uncategorized » John Stossel is interviewed by Human Events
David Harsanyi from Human Events sat down and interviewed John Stossel and discussed a variety of issues that impact each of us.  I thought it was an interview worth sharing.  Stossel  is a libertarian who believes that the federal government should be extremely limited in their ability to infringe on our rights.  In the first video he talks about the failure of government in running things and why people are conditioned to trust in the government.  In the second clip he talks about the media bias and why he thinks it's so bias.  Take a few minutes to check out both.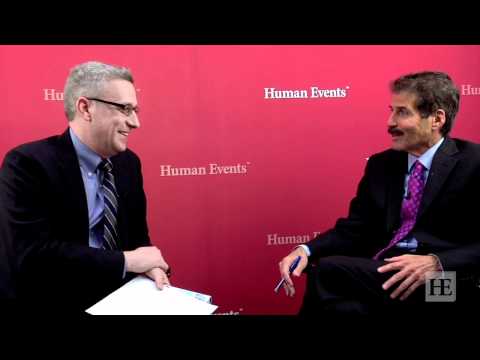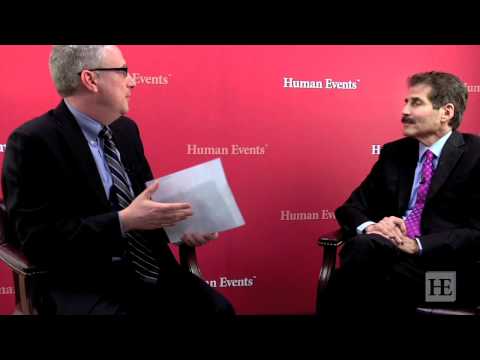 As you can see, he was disillusioned with the Democrats at one point in his life.  He thought the left would be more accepting of his libertarian views.  What he discovered was quite the opposite.  I'm not sure why he thought the left would embrace his libertarian views, because the left is about bigger government and control of our lives through regulations.  Anyway he finally saw the light and realized that conservatives might not agree with him but would at least listen to ideas.  Credit to Stossel for admitting his mistake.  When it comes to the issues we agree more than we disagree on the issues in regards to libertarians.  This is why I believe we need to work together to defeat Obama in 2012.  I don't believe your selling out if the objective is to defeat the man and administration who has been the greatest threat to our liberties since FDR.  That's my two cents for what it's worth.
Liberty forever, freedom for all!
Filed under: Uncategorized · Tags: government, Human Events, John Stossel, Libertarian, Media Bias