SENTRY JOURNAL » Uncategorized » Zonation: Elizabeth Warren, Heritage, Taxes and Hard Work
When I was traveling to Oklahoma City last week I listened to the whole debate over how Elizabeth Warren checked the Native American block while she was attending school.  Apparently she felt that the whopping 1/32 Native American she claimed entitled her.  Below AlfonZo Rachel gives his own analysis of the Elizabeth Warren claim.  Please take a few minutes to check it out.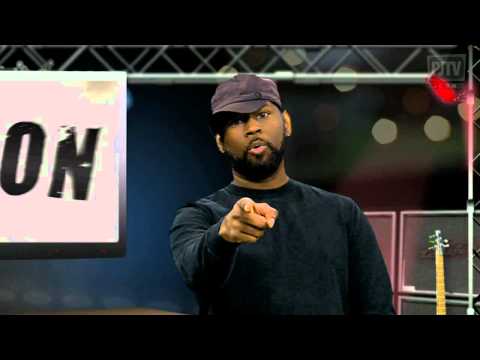 How about that.  For someone who claims that no one got rich on their own changes her tune in an instant when she's confronted with the charge that she might have taken opportunities away from Native Americans.  She now claims she was successful because of  hard work.  You can't have it both ways Ms. Warren.  Either you don't believe people can achieve success through hard work or you do?  Which is it?  Socialism is for the people not the socialists.  Elizabeth Warren is nothing more than a hypocrite who has taken advantage of the system she now bashes.  We must continue to shine the light on these deceptive politicians and vote people into office that will serve the people and not themselves.  Ms. Warren had been serving herself since her college days at the expense of the taxpayer.  What makes you think that anything will change if she goes to Washington.
Liberty forever, freedom for all!
Filed under: Uncategorized · Tags: Elizabeth Warren, Hard work, Native American, Video, Zonation