SENTRY JOURNAL » Uncategorized » Judge Napolitano: The President is more faithful to their political needs than the truth
I thought this was a pretty good discussion about the lies the President put forth about the Benghazi and how his faith rest with his political needs and the truth.  I get that we don't need to know everything in regards to national security, but when four Americans die, we do deserve the truth.  Like the judge said this was a glaring failure on his and his administration part and adds to the pattern of failures by his administration.  Check out the clip.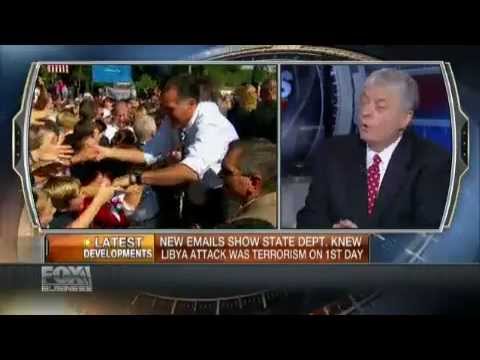 What's scary is the President lies with such ease.  That should be enough on it's own to fire him.
Liberty forever, freedom for all!
Filed under: Uncategorized · Tags: Behghazi, Lies, President Obama