SENTRY JOURNAL » Uncategorized » What kind of America have we become?
Yesterday the following was reported by Fox News.
Fox News has learned from sources who were on the ground in Benghazi that an urgent request from the CIA annex for military back-up during the attack on the U.S. consulate and subsequent attack several hours later on the annex itself was denied by the CIA chain of command — who also told the CIA operators twice to "stand down" rather than help the ambassador's team when shots were heard at approximately 9:40 p.m. in Benghazi on Sept. 11. 
Former Navy SEAL Tyrone Woods was part of a small team who was at the CIA annex about a mile from the U.S. consulate where Ambassador Chris Stevens and his team came under attack. When he and others heard the shots fired, they informed their higher-ups at the annex to tell them what they were hearing and requested permission to go to the consulate and help out. They were told to "stand down," according to sources familiar with the exchange. Soon after, they were again told to "stand down."
As I listened to Fox News report these new details of the attack my heart sank.  These brave men who died in Benghazi deserved better than this from their nation.  They deserved a chance to live and could have possibly had that chance if we would have acted.  What kind of America knowingly leaves their citizens who are in harm's way to die?  What kind of America buries this report or doesn't report it at all?  What kind of America finds it acceptable that the day after this terrible event the President made a quick speech in the Rose Garden and then hurried off to Las Vegas for a fundraiser?  What kind of America permits their President to dodge the media and not answer the hard questions that demand to be asked?  What kind of America is ok with the lies spewed by this administration in regards to the cause of these attacks?  What kind of America politicizes this event and uses it as a talking point for their political party instead of doing the right thing?  What kind of America can still find a way to support this administration after all this?  What kind of America have we become?
Yesterday Glenn Beck conveyed how he feels about this.  It really moved me and I urge you to check out the below video.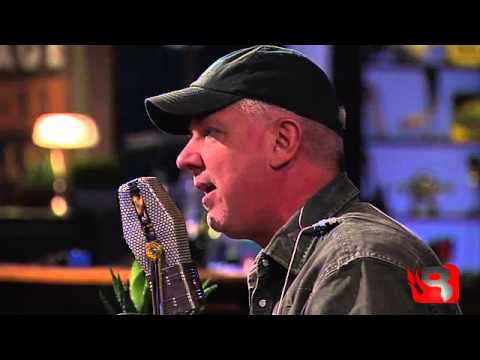 I find myself in the same place as Mr. Beck.  I do not recognize an America that would leave these brave souls to die.  That's not who we are as a people.  Folks I don't care if you are liberal or conservative, we deserve better than this.  We deserve to know the truth.  I'm tired of the smoke and mirrors of this administration.  I'm tired of both political parties and their partisan attacks on each other in regards to this event.  Some events go beyond partisanship and this is definitely one.  This is not about right or left, red or blue state, Republican or Democrat.  This is about America and the nation we have become.  Have we become a nation that accepts this terrible behavior by this administration as the new norm or do we become a nation that decides integrity and truth must be restored in the highest levels of government?  I pray we are the latter.
We will know in 10 days.
Liberty forever, freedom for all.
Filed under: Uncategorized · Tags: 2012 elections, Benghazi, Fox News, Glenn Beck, Lies, request denied, terrorism, Video