SENTRY JOURNAL » Uncategorized » ZoNation: Liberals and Democrats Are Racist, Not Republicans!
Another good one from ZoNation.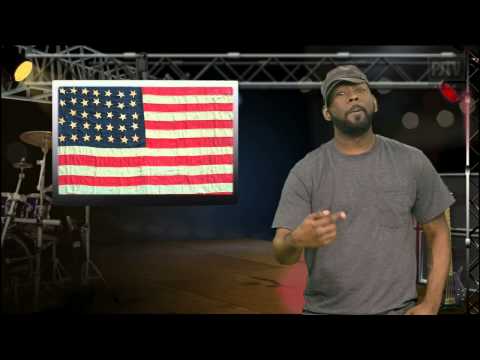 H/T Theo Spark
It pains me to the core when strong conservative African American men and women are chastised and ridiculed by the left.  Isn't this the same group of people who claim they represent the causes of the black community. And the left turns around and call us racist.  I see racism, however it's not coming from the right.  How we let the left wrestle this issue away from us is beyond me.  Is the black community better off today for it?  The answer is no.  They have become dependent on an ideology that limits their opportunity and liberties.  It's very sad.
Liberty forever, freedom for all!
Filed under: Uncategorized · Tags: liberals, PJTV, racist, Video, Zonation