SENTRY JOURNAL » Uncategorized » Judge Napolitano rips the President over sequestration scare tactics
Another great one from Judge Napolitano!  In this clip he believes the President can be impeached if he fails to ensure that the laws are faithfully executed as they relate to the sequestration.  He feels the President would be in violation of Article II, section 3 of the constitution. He also rips the President for using scare tactics and says its nothing but political theater.  Check out the below clip.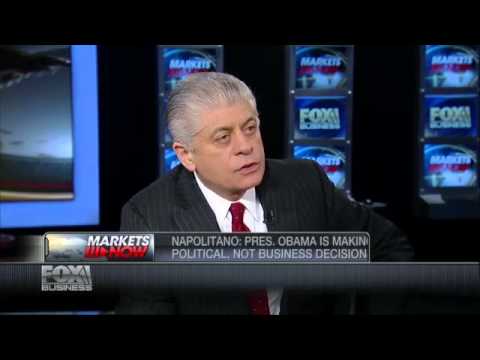 And there you go.  Again this sequestration deal is nothing but smoke and mirrors.
Liberty forever, freedom for all.
Filed under: Uncategorized · Tags: Judge Napolitano, Political theater, Sequestration, Video