SENTRY JOURNAL » Uncategorized » Bill O'Reilly & Glenn Beck discuss the indoctrination of our children and "Common Core"
Glenn Beck sat down with Bill O'Reilly last night and discussed the indoctrination of our children this is taking place in our public schools.  Glenn Beck touched on a standard called "Common Core" and how it's designed to dumb down our children.  Listen to the below exchange between Mr. Beck and Mr. O'Reilly.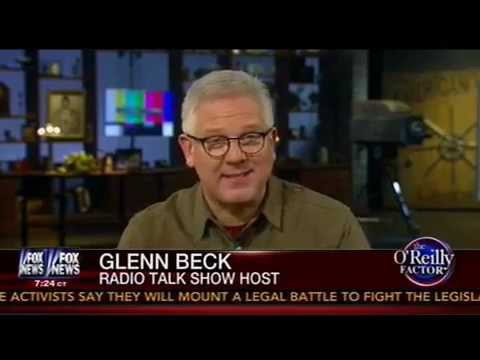 Mr. Beck discusses "Common Core" in more detail in the below clip.  It's 28 minutes long but definitely worth the watch.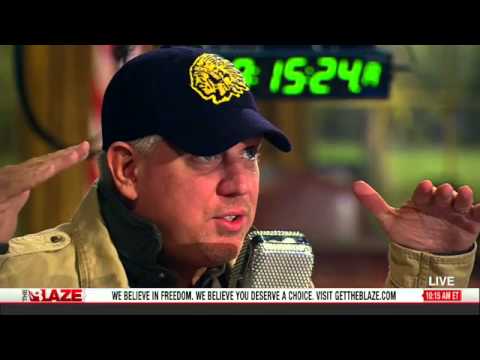 Folks this is a very serious issue.  We cannot allow our children to be indoctrinated by the left or right and we cannot allow our children to be cheated from acquiring the critical thinking and problem solving skills needed to be successful in life.  If "Common Core" is as bad as Mr. Beck asserts, then it must be removed from our public schools.  Parents must get engaged and find out what their children are being taught.  It's also time to eliminate the Department of Education.  It has done nothing to improve our educational system in America since its creation under Jimmy Carter.  The taxpayer return on this investment has been 0.0.  We cannot afford to turn our backs on this issue.  We must stand up for our children and make this right.
Liberty forever, freedom for all.
Filed under: Uncategorized · Tags: Bill O'Reilly, Common Care, Dumbing Down, Glenn Beck, Public Schools, Video