SENTRY JOURNAL » Uncategorized » Is the ammo shortage an illusion…this guy thinks so
Gun enthusiasts all over the country have been dealing with an ammunition shortage.  Just this past weekend I searched for 9mm rounds at all my favorite stops and to no surprise the cupboards were bare.  This "shortage" has forced me to conserve the ammunition I have on hand.  I've curtailed my range time and like many am frustrated that I can't find my favorite caliber anywhere.  Now there are many explanations floating around as to why there is a shortage.
Many believe that the high demand for ammunition after the Sandy Hook shootings caught the ammo manufacturers off guard and they simply could not produce enough to keep up with the demand.  That sounds reasonable enough.  Then there is the government purchasing large amounts of ammunition for the DHS, EPA, and FBI.  Many feel this increased demand has contributed towards the shortage. That explanation is also reasonable.  But what if there's a third explanation that's just as plausible and turns the ammo shortage narrative on its head.  Listen to this guy below.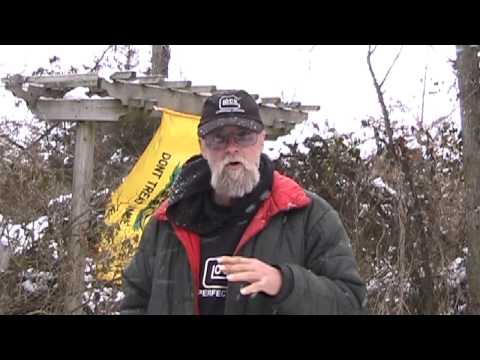 I went to gunbroker.com and did a search under the ammunition category and sure enough there were over 22,000 active auctions going on to sell ammunition.  There was a 1,000 rounds of 22LR Remington ammo being auctioned off with a current bid of $137.00.  You can further narrow your search in the left hand column.  I narrowed the search to pistol ammunition, then to 9mm caliber and found over 900 active auctions for it.  So it appears there is plenty of ammo to be had.  You just have to be willing to pay for it.  In the end maybe the most plausible explanation for this so called shortage is just plain greed.  Let me know what you think.
Liberty forever, freedom for all!
Filed under: Uncategorized · Tags: ammunition shortage, greed, illusion, Video