SENTRY JOURNAL » Uncategorized » Communism survivor Manuel Martinez understands the importance of the 2nd Amendment
This has to be one of the most powerful testimonies I've heard in support of gun rights and the right to bear arms.  Manuel Martinez a survivor of the communist revolution in Cuba delivered powerful testimony last week in Salem, Oregon.  I'll let the clip speak for itself.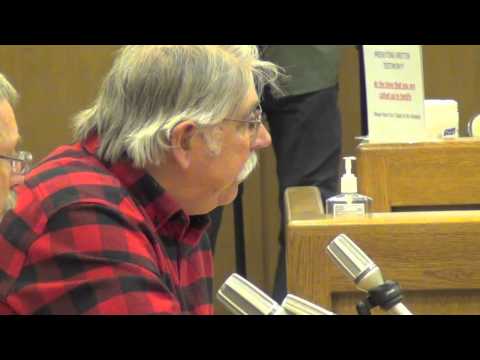 "You people don't know what freedom is because you never lost it!"  Mr. Martinez gets it because he has witnessed and experienced tyranny first hand.  His understanding of the 2nd amendment is the same understanding our found fathers had. Not one time in his speech did I hear him say anything about hunting.  He knows how important it is for the people to have the means to defend themselves against tyranny.  Is it going to take a tyrannical government that imposes its will on us to wake us up and gain the same understanding as Mr. Martinez?  Unfortunately maybe it will.
God bless this patriot.
Liberty forever, freedom for all!
Filed under: Uncategorized · Tags: 2nd Amendment, communism, Cuba, Gun Rights, Manuel Martinez, survivor