SENTRY JOURNAL » Uncategorized » NRA News: Special Report, "Sheriffs Lay Down The Law"
I ran across this Special Report "Sheriffs Lay Down The Law" by Ginny Simone from NRA News last night.  It's only about five minutes long but it's a very good piece.  So please take the time to check it out.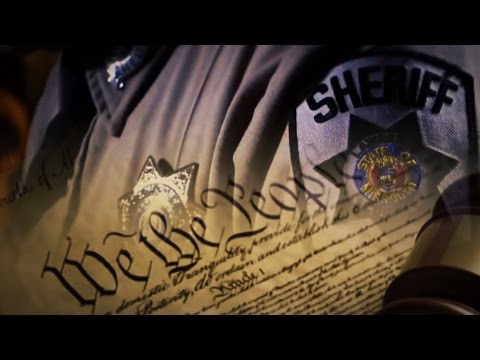 Sheriffs across the nation are standing up for our constitution and our rights.  It's time we do the same and back them up.  God bless them.
Liberty forever, freedom for all!
Filed under: Uncategorized · Tags: Constitution, Ginny Simone, Gun Rights, NRA News, Sheriffs, Video