SENTRY JOURNAL » Uncategorized » Is the Guns and Ammo Shortage Crisis Ending?…Maybe
I've finally been able to get my hands on 9mm ammo and let me tell you it makes me happy happy happy.  Over the past two weeks I've noticed that handgun ammo shelves at my favorite sporting goods stores are beginning to fill up again with popular calibers.  It appears the great guns and ammo crisis of 2013 may actually be coming to an end; at least until the next panic buying kicks in.  I'm not the only one who has noticed this.  Check out the below video from Student of the Gun Homeroom.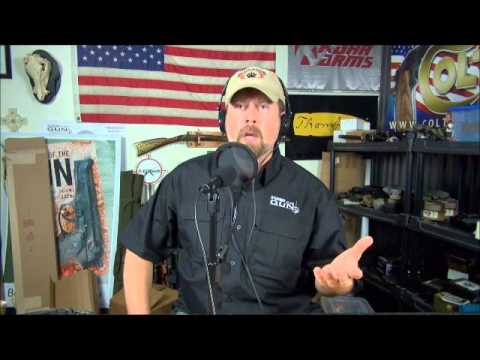 The key to making this last is to pace yourself when purchasing ammo.  If everyone buys a little at a time to fill their stockpile we all win.
Liberty  forever, freedom for all!
Filed under: Uncategorized · Tags: ammo, Ammo and Guns shortage, end