SENTRY JOURNAL » Uncategorized » David Angelo and eEconomics – Special Series Part 1
I was recently guided to a series of videos by one of our contributors (Patrick) that I enjoyed so much that I was compelled to share it with all of you.  I will start a little series that includes today's introduction.
First let me introduce Mr. David Angelo.  He's smart, dry, witty, and conservative.  That's enough for me to like him, but perhaps his best quality is his ability to reason complicated things simply.  He displays this in a youtube series called eEconomics (which is what I will be sharing here with his permission).   While these videos don't go into great depth about subjects that many of us feel well versed on, I still managed to learn quite a bit.
David is a comedian, a writer (previously for Jimmy Fallon), and apparently a bit learned in economics.  I'm no critic so I won't dive into the details about why I enjoy him.  I will say that in a very short period of time I've learned to like him as much as Gutfeld and Crowder.  Perhaps he's found himself a new niche.  The videos are below and you always go to his website: http://davidangelo.info/home.php
Todays' first video, a little old now, briefly tackles gas prices.  I will add this video along with the second since they basically cover the same subject.  Enjoy and give me some feedback.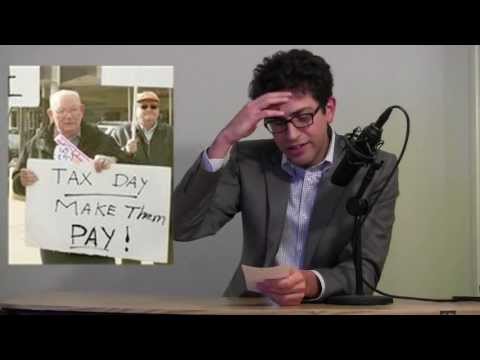 Filed under: Uncategorized